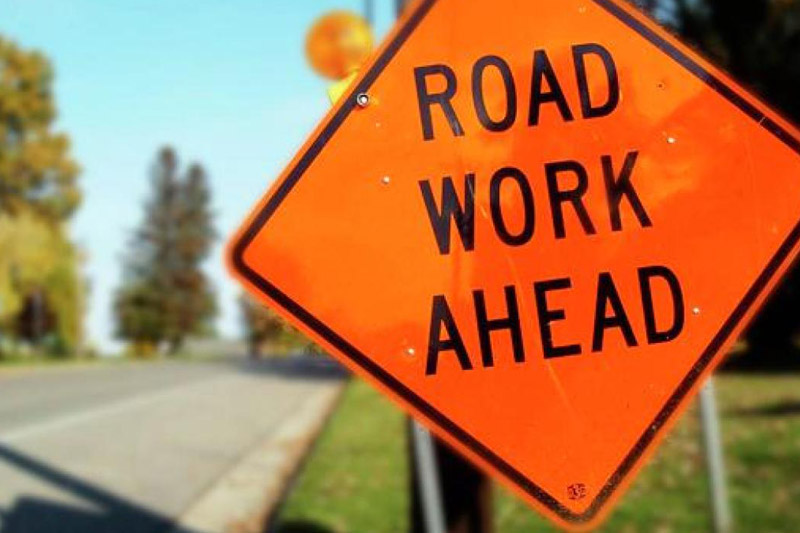 Jul 25, 2022
General News
At its May Business Meeting the Board of Supervisors awarded a bid for the Township's 2022 Road Program to Glasgow, Inc. of Glenside, PA, in the amount of $1.129 million.  It's an impressive investment that comes at a time when many municipalities are decreasing the amount of road work undertaken, due to higher material and labor costs.  In contrast, Worcester Township has decided to fully-fund this year's program, because we know that deferring road work today only increases the amount of fixes needed tomorrow.   
Below is a list of roadways to be resurfaced this Summer:
Adair Drive;
Broadview Lane;
Cedars Hill Road;
Doe Brook;
Hedwig Lane;
Hollis Road;
Markley Avenue;
Methacton Avenue;
Plumlyn Avenue;
Reichenbach Road;
Shefley Lane; and,
Slough Road.
In addition, the following parking areas and trails will be resurfaced:
select trails throughout Heebner Park; and,
Mount Kirk Park parking area and trail.
The contractor will begin work on August 8, and the work is scheduled to be completed by the end of August, weather permitting.
Folks driving the above-noted roads may experience delays during construction.  We thank you for your understanding and patience as the Township works to improve our community's roadways!